The trip home started early on Tuesday morning. We bundled all our stuff into the car and began the long drive back to LA.
We stopped in Baker for breakfast and to buy jerky :o) The Burger King had fabulous door handles!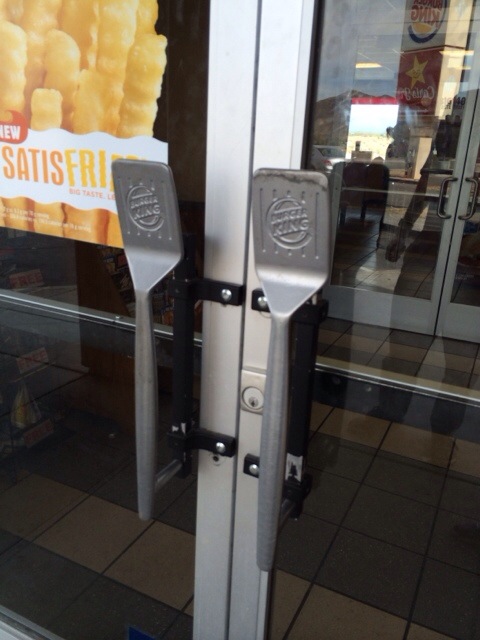 The drive was fairly easy and uneventful, just long! We did online checkin on the bus journey from the car dropoff to the airport :o) Quickly got through security and then flopped in the airport. We wanted to eat but everything was ridiculously expensive and squashed in the eating areas. So I doodled and Chris worked until it was time to board.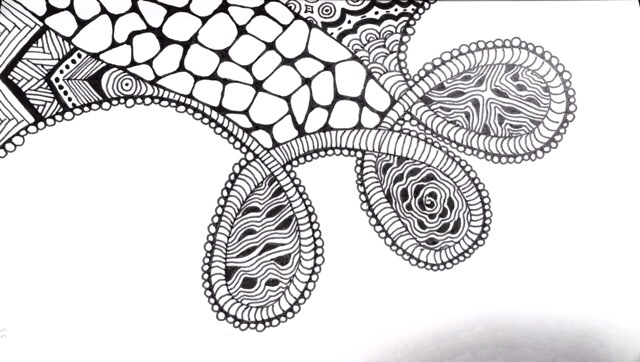 Air New Zealand flights are lovely :o) We get served proper food on proper plates with proper cutlery! :o)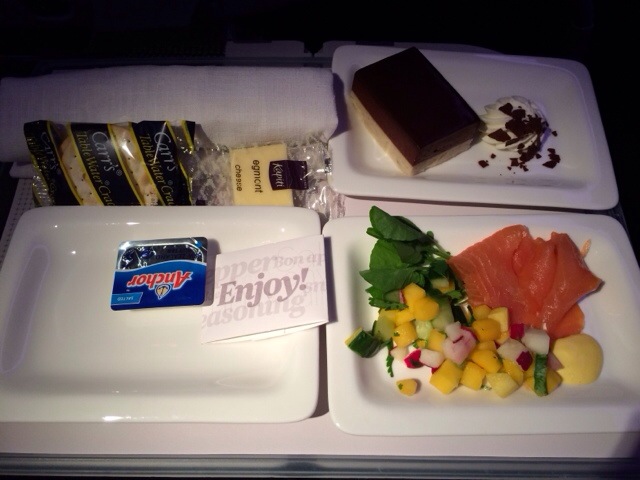 They have a great entertainment system which you're able to start using as soon as you board! No waiting to be in the air and for them to turn it on!
They also have silliness in the bathrooms :o)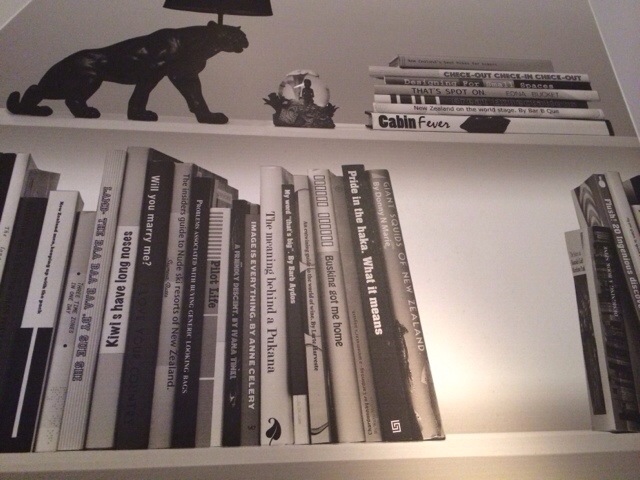 We spent most of the flight working. I managed to get all of the images reworked for Doodle Patterns :o) Obviously we decided it was time to sleep just as they started to serve breakfast! But at least it was a very tasty breakfast :o)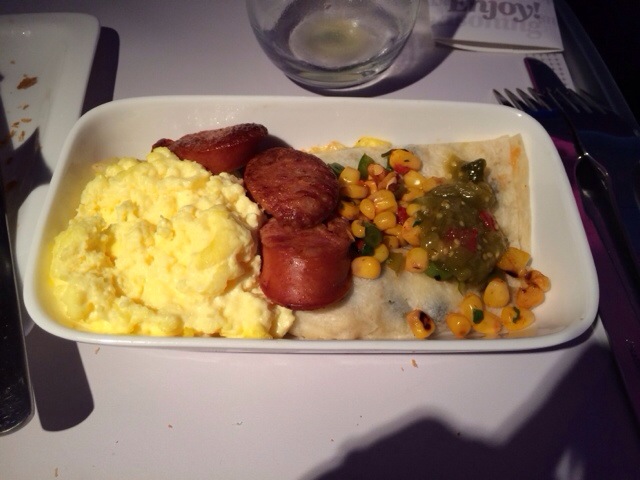 Quesadilla with chorizo and scrambled egg! Along with cereal, yogurt, fruit, and warm croissants with jam :o) Yummy! :o)
Then we were back in England and after another very long drive, finally home to the kitties :o)