A very early start today as we have a busy day planned! Step one, checking out of Caesars, which was very easy as the TV checkout worked :) Then off to M for a Hash House breakfast (thanks to another Groupon) :)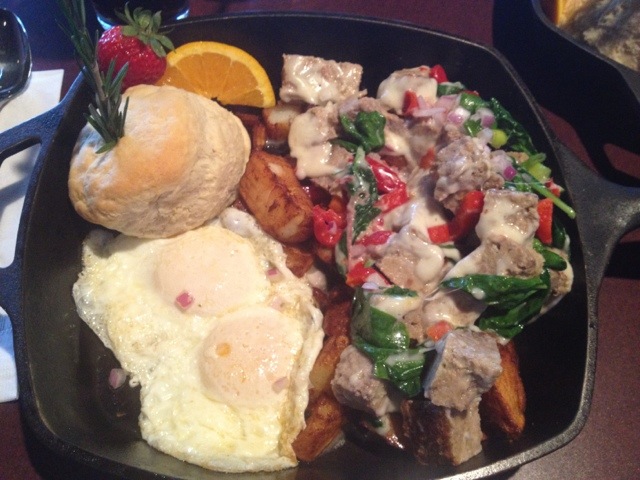 Now starts the long journey up to LA with a number of distractions along the way. First up, some geocaching. There are a number of trails to follow down dirt tracks out into the desert, so we chose one at random and off we went. This one was a little more enthusiastic than most and required us to actually walk away from the track a few hundred feet for each cache. Not quite what we were hoping for and we were glad when we found the end of the trail as I was beginning to fear sunburn! Geocaching results in a lot of photos like these…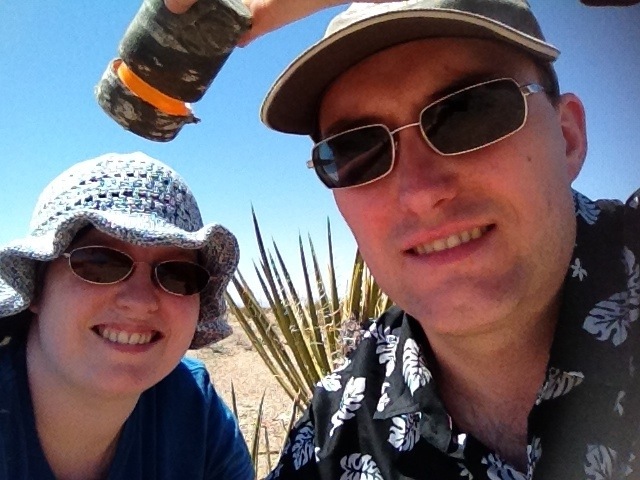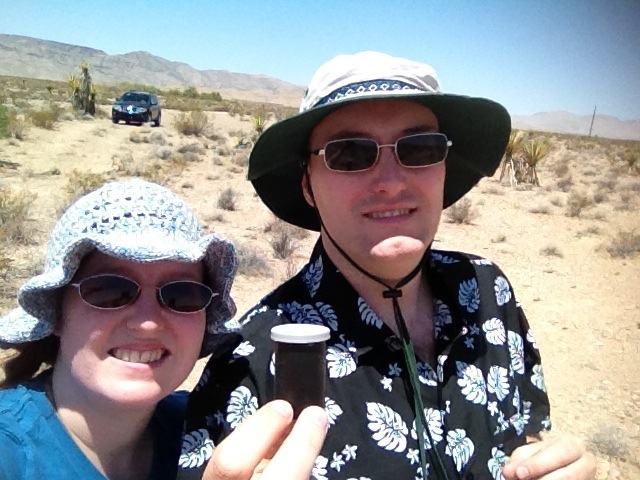 Look, we were out in the middle of nowhere: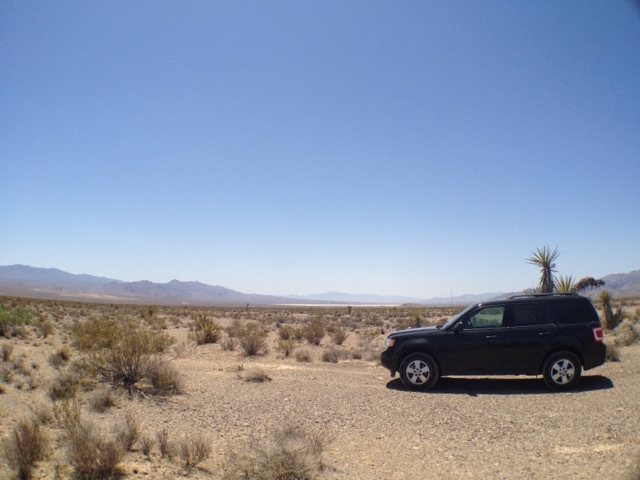 Surrounded by cacti: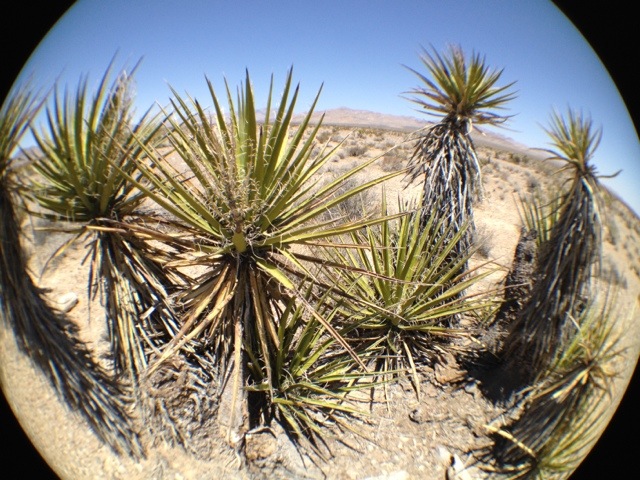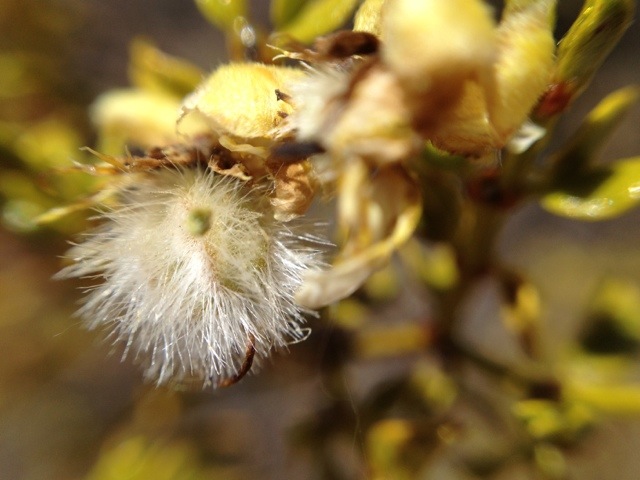 Now that I was fearing burning it was time to stay indoors. We drove up to Primm and then leapt inside their shopping mall of outlet shops and went a wandering. We bought random things like 3D jigsaws, kitchen gadgetry and shoelaces. Whilst Chris was eyeing up more shoes, I played with my camera…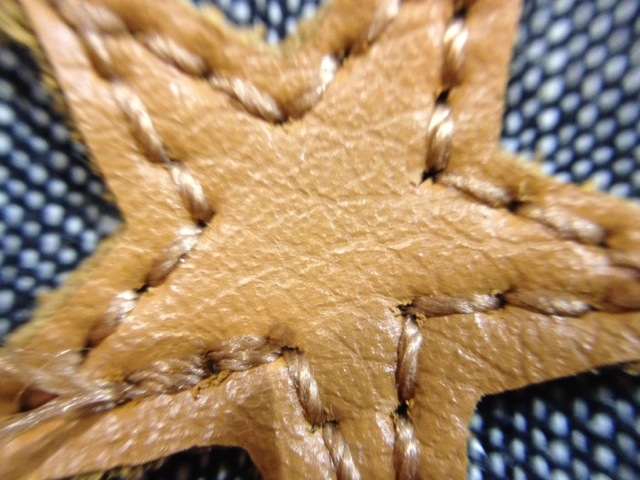 Who knows which brand of shoes he was looking at? :)
Then, the reason for all our dawdling ;) Time to get to Baker for some lunch :) We knew we needed a late lunch after all that breakfast, although 4pm is impressively late even for us! Time for some Mad Greek goodness :)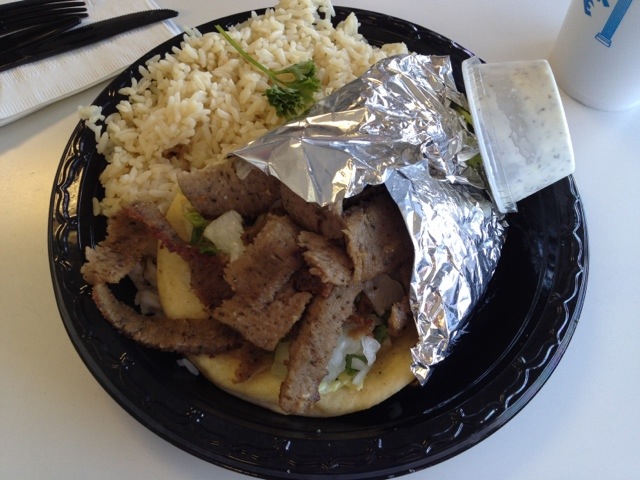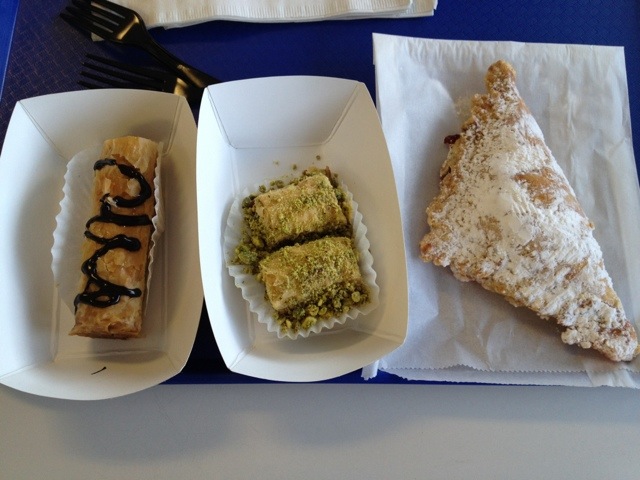 A tasty gyro followed by some tasty pastries :) All very good :)
Then came the boring part of the drive where there was nowhere interesting to stop :( A couple of hours later we were at our new hotel :) A little place right next to Knotts Berry Farm – I can see coasters from the windows!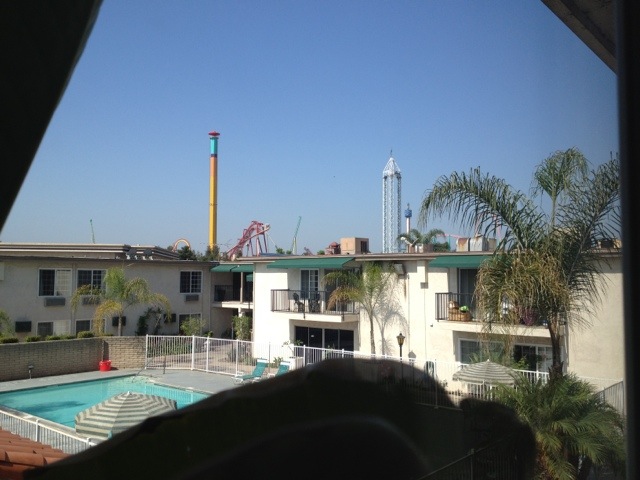 Bet you can't guess what tomorrows post will be about ;)