After a rather failed nights sleep thanks to still being rather ill, we had a bit of a slow start to the day. Eventually we decided to head down to Circus Circus as I reckoned I could probably manage a slow amble through the Chuck Jones Experience for which we had a Groupon.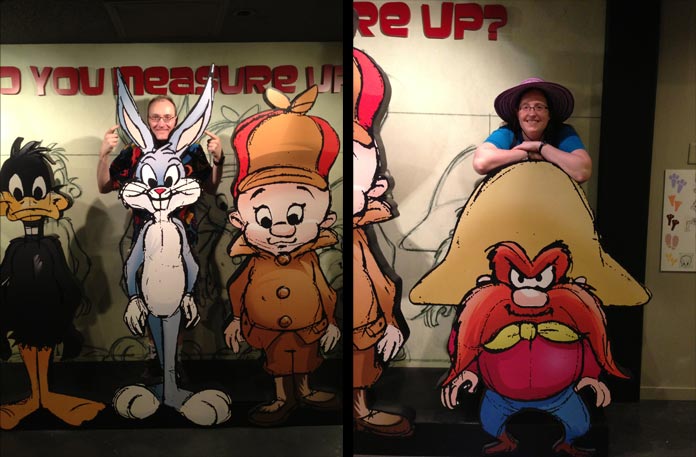 Chuck Jones famously made many of those animated characters we grew up with :) Bugs Bunny and Road Runner and the like :) The experience wasn't really all that exciting. Looking at the original sketches was kind of cool, but the interactive quiz was broken and there was no paper or pens around to play with the Zoetrope. Even the gift shop was lacking in anything to entice a purchase despite having 10% discount! The best part was watching some Road Runner cartoons ;)
Afterwards we headed outside to McDonalds as Chris was hungry. I delicately nibbled a few chicken nuggets, but still didn't really feel like eating.
Then it was time for more shopping! :) We headed over to the Gamblers General Store and the Spinettis Gambling Supplies and spent a long time browsing :) The first shop has super static carpet, which I remember from the last visit! Even a few steps and the metal shelves caused sparks! There was a lot of browsing and inevitably quite a lot of purchasing too ;) Useful things like a card shuffler (for our deck building games) and card holders and a small roll-up card playing surface :) Along with some transparent cards, some Double 9 Domino cards and Slot dice.
Obviously we couldn't resist playing some games once we got back with our new things :)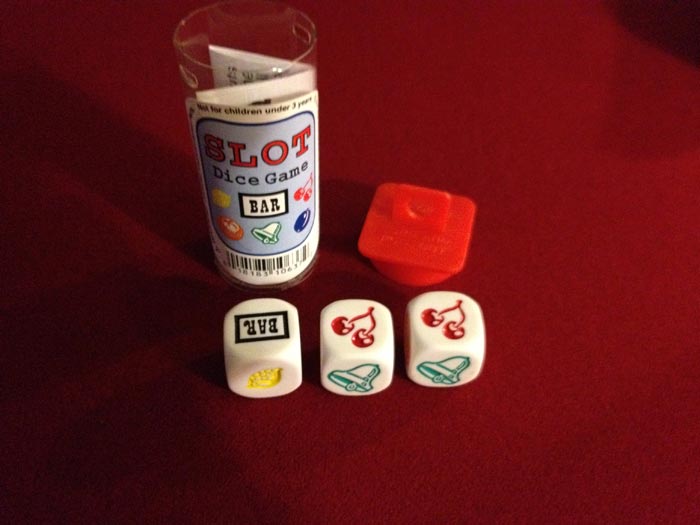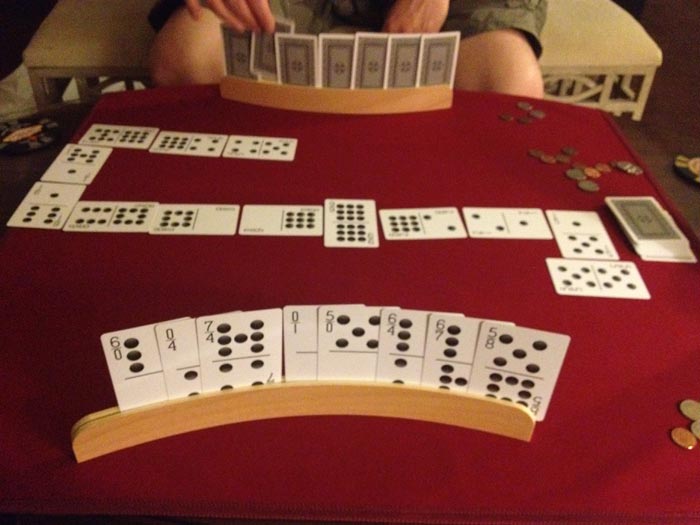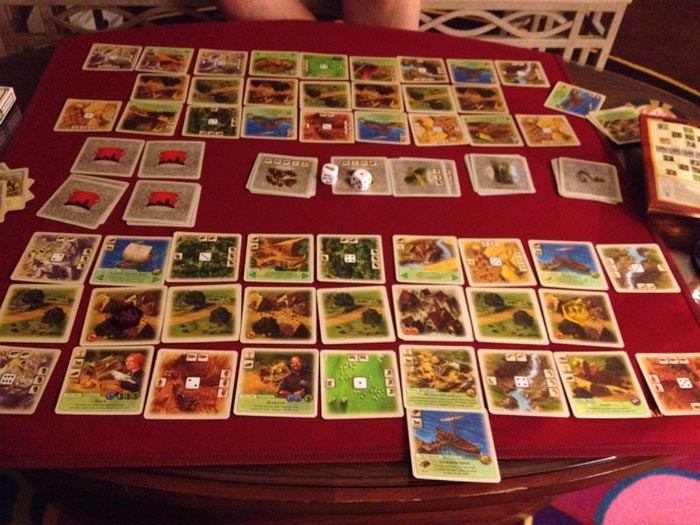 Then it was time for some dinner. We walked over to Palms and had some free Panda Express, which I actually ate! Hooray! :)
On our way back to our room, we stopped by the Total Rewards desk and finally Diamond was showing up on their screen! Woo! :) We collected Chris' shiny new Diamond card and got our free tickets to Penn & Teller which we rushed over to the box office to redeem! One of the great benefits of the Diamond card is 2 free show tickets every calendar month! This means we'll get to have another 2 before we go home too! :)