Today started early, but once time was lost to getting yesterday's blog post finished, it was already about half 8 when we left the hotel. We headed to Wendy's for some breakfast which I forgot to photograph as I was too hungry! I had the sausage biscuit (scone for the English!) which had egg and cheese in it too :) It came with an oatmeal cookie which was scrumptious :D
Then, after a quick stop at the garage for fuel and snacks, we headed over to the Grand Canyon :) We handed over $25 for a 7 day pass (there's no 1 day option!) and then followed the car in front to some parking ;) We started at the visitor centre and had a bit of a read of the information boards. Mostly they wanted to tell us to keep drinking water and don't do anything stupid! ;) Apparently people think they can walk from rim to river and back in one day! Madness!
We decided to start off easy with a walk along the paved path around the rim and then if we were feeling up to it, a little wander down into the canyon. So off to the rim we headed :)
First view of the canyon. It was rather a hazy day, but still awesome :)
Here's a bunch of photos :) Tap through for larger versions on Flickr with titles and descriptions, there's also more photos on there which I haven't included here :)
We stopped at the Arizona Room for lunch (after deciding El Torva looked too posh!) We had some tasty foods and enjoyed watching the people walking along the rim outside. Some people had clearly just jumped out their car to take a photo and had only a camera with them, others had big backpacks of supplies and walking poles. I was amused by the couple who walked past looking all serious, then I noticed the guy had a teddy bear peeking out the top of his backpack! :)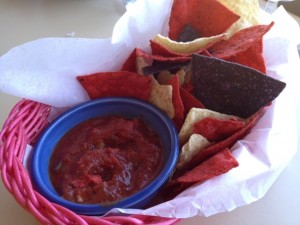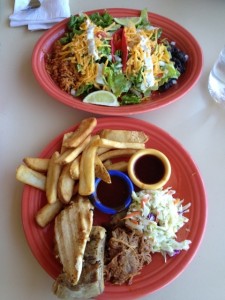 After lunch had settled we decided to venture down into the canyon for a bit. The first rest stop is 1.5 miles, which we thought sounded doable. Alas, there was no indication of distance on the path once you started walking, and no further information signs. After about 35 minutes we stopped in some shade and considered. The signs all said you needed to allow twice as long to get up as it took to get down, and since we were almost a third of the way through our water supplies, we figured it best to turn around as we had no idea how far we'd come!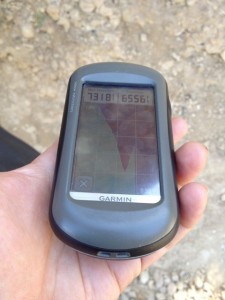 The walk back up was exhausting! They weren't kidding! It was slow going, but eventually we made it, and rewarded ourselves with tasty ice cream :) Then we hopped on the free shuttle bus to go wander round the shopping area to buy random souvenirs (more awesome socks, some stickers and a pretty vase) :) Then back on the bus to find our car :)
All in all, a fun but exhausting day :) Lots of pretty photos, but very sore feet! Hopefully tomorrow won't involve quite so much walking ;)
We finished the day with a trip to the imaginatively named "We Cook Pizza and Pasta". Despite the name, we didn't want either, we wanted their "World Famous Hot Wings"…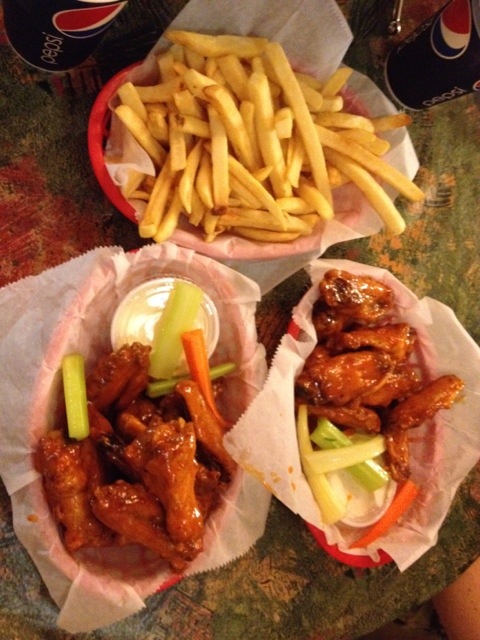 "It's like a volcano in my mouth" was Chris' description! Certainly the hottest wings I've ever had! It was something of an endurance challenge getting through the dozen wings, but apparently through the fire-y burning they were very tasty and we couldn't stop! :)