After Chris spent all of yesterday asleep, he woke up at about 2am wide awake! Then I woke up shortly after and couldn't get back to sleep! Oops!
So there we are at a silly hour of the morning and Chris, after quite some time of not eating, declares he's hungry! But where will feed us at this hour? At about 4am we wander over to the Gold Coast to TGI Fridays in there and use some comp to get us a free breakfast. A tasty omelette :)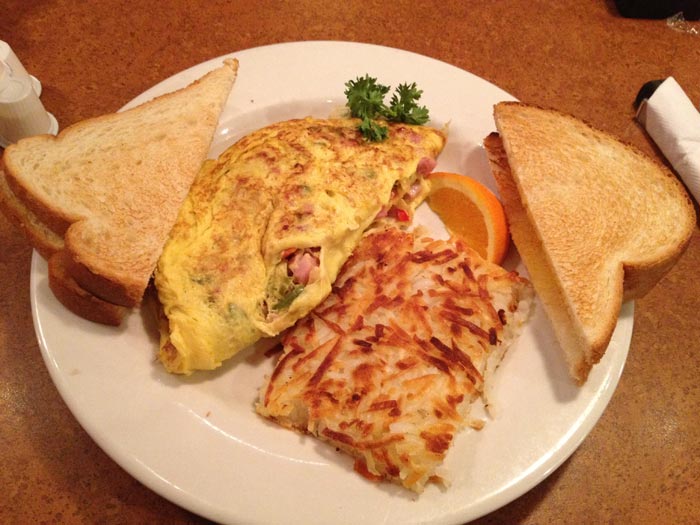 Rather impressively, Chris ate almost the whole thing! :)
We wanted to get on and earn Diamond with Total Rewards, but the day resets at different times, some time early morning, so we had to wait for a while to get started. So we headed over to Walmart to get some more drinks first. Then we spent a couple of hours playing some more video poker and getting us about half way there.
We thought we'd go for a bit of a drive and a shop for a break. We headed out to another of the Maximum Comic stores hunting for more boards games, and found one :) The store was bigger than their other location, but still didn't haven't many games. We bought "The Rivals of Catan" – a 2 player casual card game version of Settlers of Catan. Our board game pile is now looking pretty impressive :)
Next up was a trip to Ethel M's Chocolate Factory & Cactus Garden. A slightly weird combination ;) I've actually been here before, but our last trip was on a Sunday and the factory wasn't actually doing anything! Today we got to see some chocolate making in progress and wonder why on earth it goes through a metal detector just before packing?!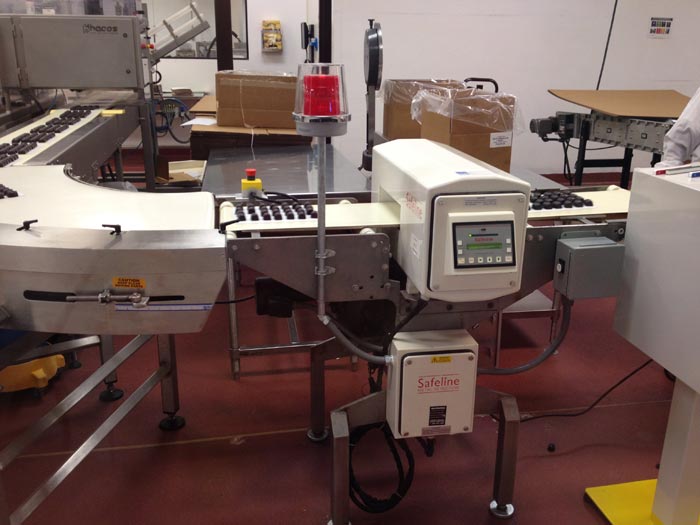 The cacti were pretty as ever :)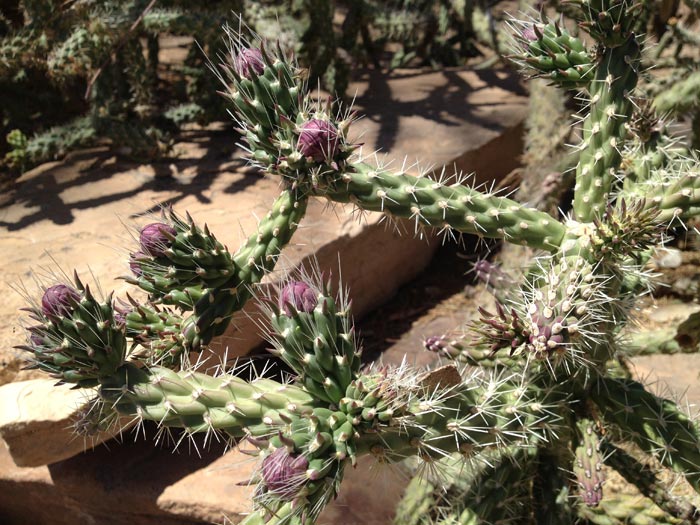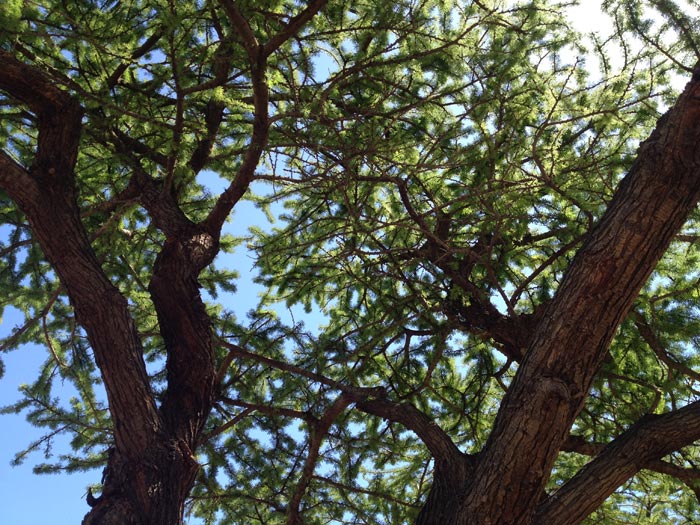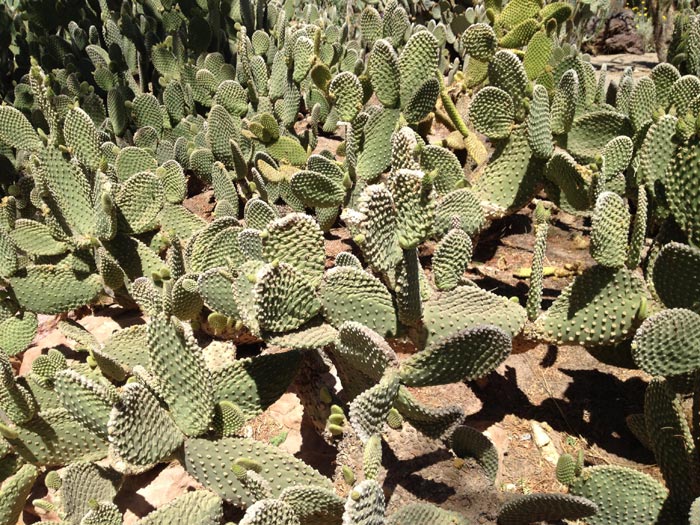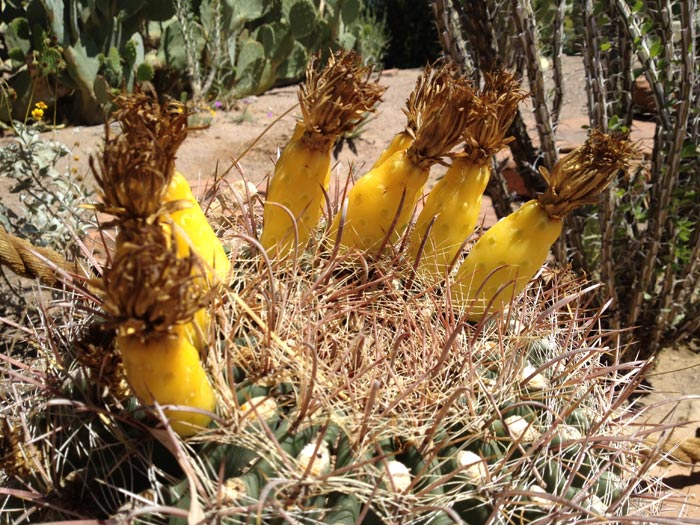 Then it was over to Angelicious Popcorn to spend a half price coupon on some tasty flavoured popcorn :) A helpful guy let us try some of the flavours and then we chose 4 small bags – white cheddar jalepeno, smokin hot, black cherry and white chocolate :)
Over the road was a Quiznos and a chance to use another Groupon we'd bought for half price, and tasty lunchtime sandiwches :)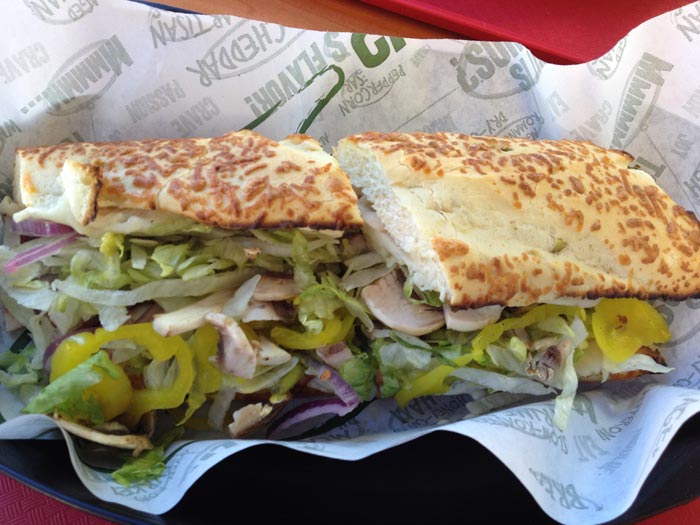 We returned to the hotel with our purchases and then it was my turn to feel unwell. Oh so unwell :( A whole evening and night of unwell! Thankfully Chris went out and finished our day's video poker playing to get us enough tier credits to get up to Diamond, otherwise we'd have wasted another day of play!